Food Porn Roundup: The Seven Deadly Desserts
It seems to me that we can canvas each of the Seven Deadly Sins with food. Specifically, with dessert.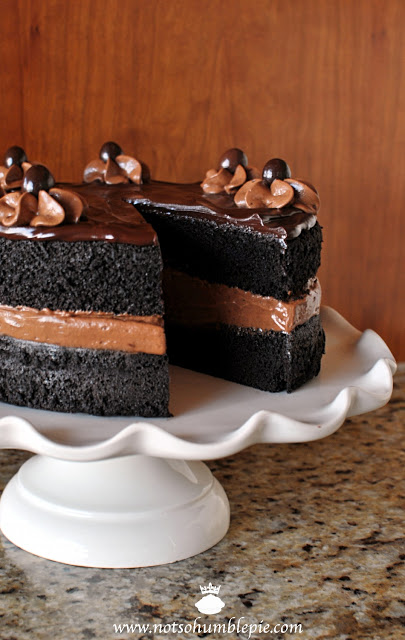 Image Credit: Not So Humble Pie
Good lord. I shouldn't be surprised that a piece of cake can look so blatantly sexy. In fact, there are whole websites dedicated to food porn. No, not pornography involving food—just pages upon pages of scantily-clad tarts and oozing puddings. It's a whole sub-genre of Internet photography.
Canvassing the Internet for desserts (which, by the way, I do not recommend), I'm both delighted and surprised by how often post-dinner snacks are described as sinful. The association of sex with food is ubiquitous! Here we have Midnight Sin Chocolate Cake: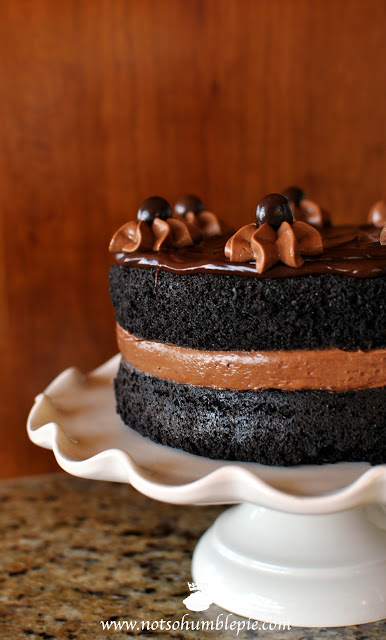 Image Credit: Not So Humble Pie
Austin even has a food truck just for "sinful" cookies: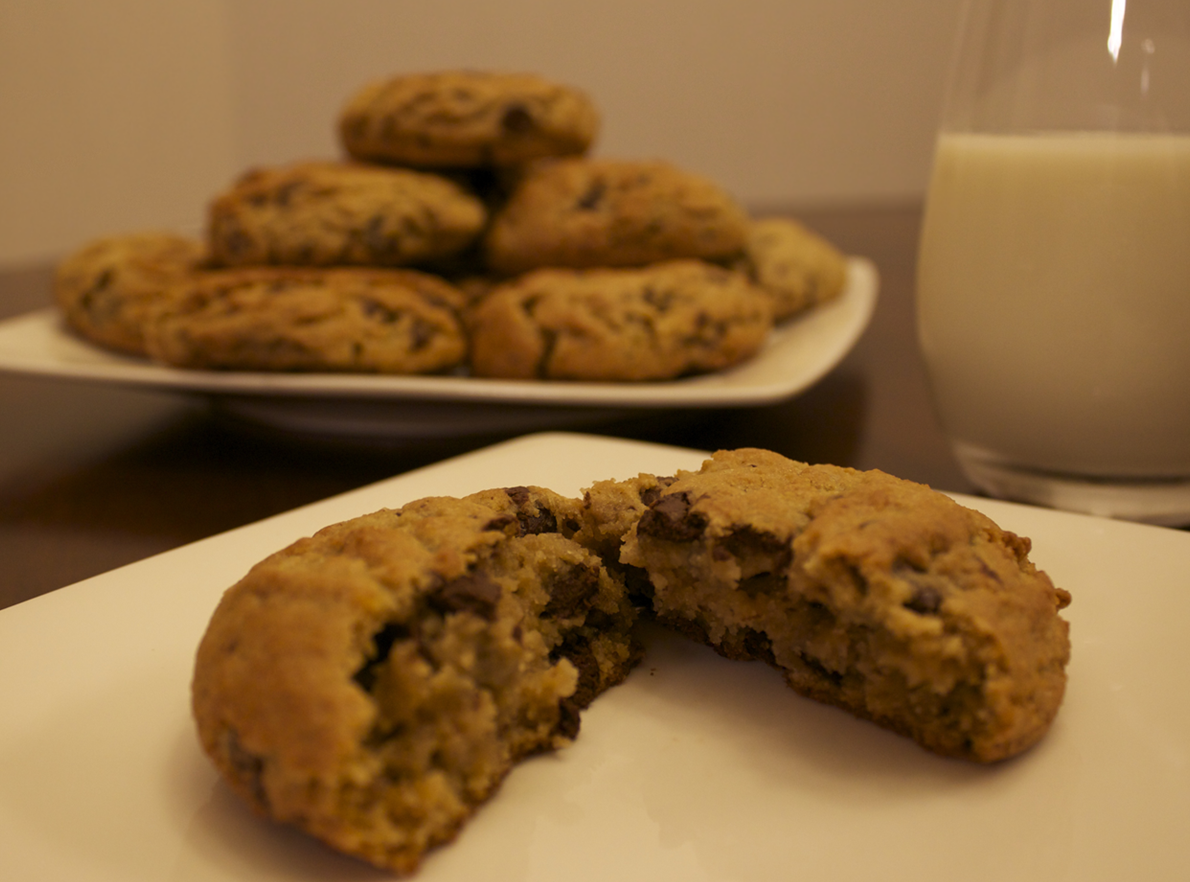 Image Credit: Sinful Desserts
Any quick search for desserts will turn up "guilty" (or the inverse lie, "guilt-free"), "sexy," or even "naughty." Further, all of the photographs or rare illustrations show the food in close-up, often cut open, lilke the cookie and cake above, as though the food were revealing something. So I got to thinking. And here we have it, foodies, the roundup of the Seven Deadly Food Sins:
1. Pride
I thought this one would be tough. That cookie doesn't look all that smug, to me. But, as usual, Pinterest never disappoints. Here we have good-ol' Red, White, and Blue Patriotism smuggled into our dessert choices:
Image Credit: Buzzfeed
2. Sloth
Okay, so most of the lazy desserts imply that they're easy to make, enabling to baker/chef to be lazy. But, they're described as "Lazy Apple Pie" or "Lazy Cookies," so I'm totally counting them. Here we have Lazy Squares: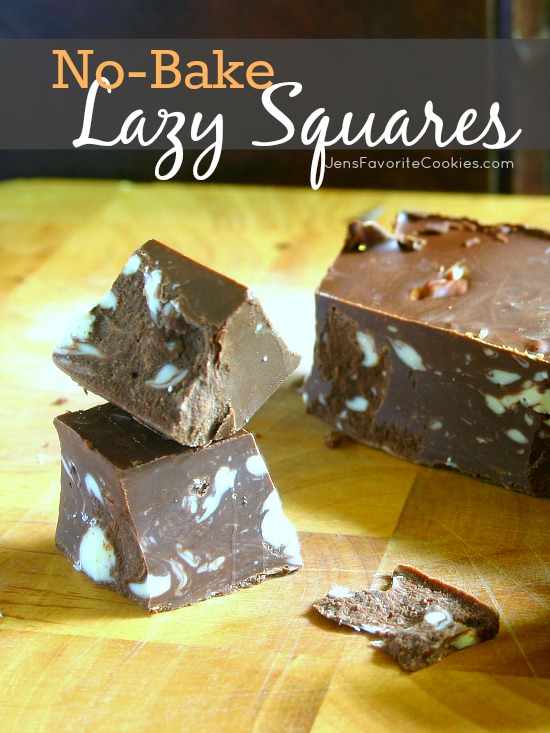 Image Credit: Jen's Favorite Cookies
3. Wrath
I feel that dessert is by definition the antidote to anger, but for those viz. readers who do not eat their feelings—or, maybe, for those who do, I'm looking at Angry Orchard Hard Cider Apple Cupcakes: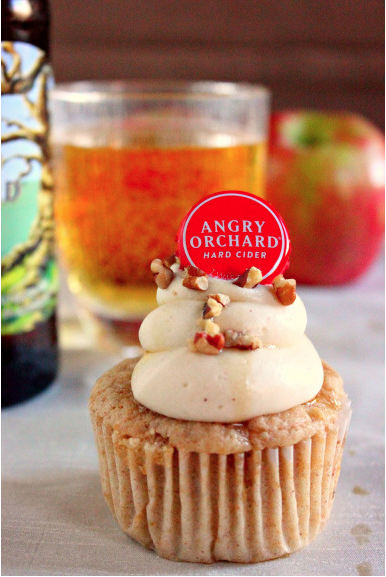 Image Credit: Brown Sugar
4. Envy
No envious desserts to be found, but I found plenty of desserts that made me envious of their consumers, so I chose Pumpkin Sin Dip: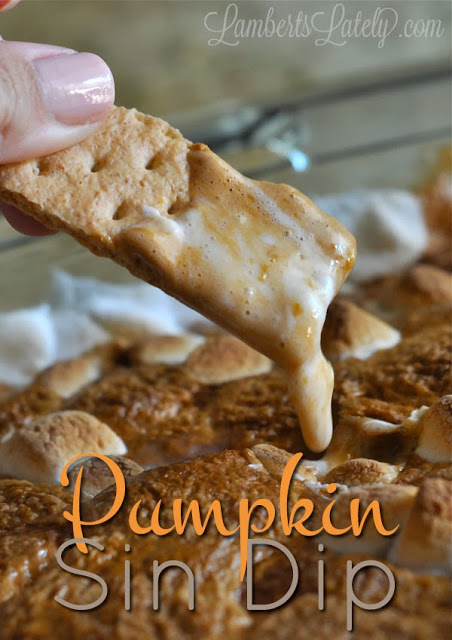 Image Credit: Lamberts Lately
I'll admit that the envy is all mind here, but I think anyone who has gone pumpkin-picking and made real desserts will join me in my fall from foodie grace.
5. Greed
Greed is good. In this case at least. For greed, I went down memory lane to the Dessert Lady, a cafe in downtown Orlando. The cafe itself could be called greedy; slices of cake run around the price of a meal elsewhere, although in fairness they are enormous. Here's their "latest temptation," Blackberry Swirl Cheesecake: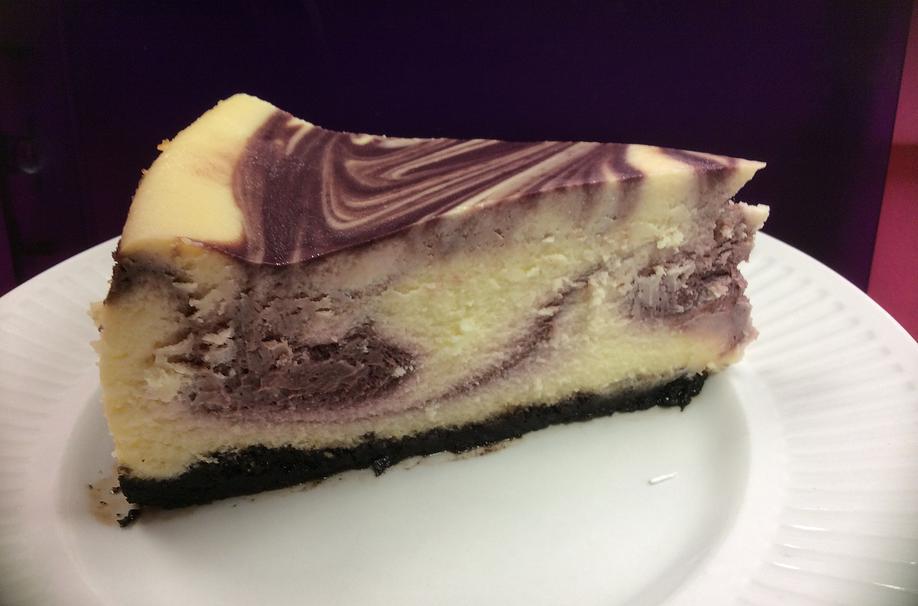 Image Credit: The Dessert Lady
6. Gluttony
I will confess: I'm going through what my roommates are calling "Aubri's Cookie Phase." This involves ordering from Tiff's Treats repeatedly, so that there is an unending stream of cookie boxes in our kitchen. Of course, I could just bake cookies. But they won't be as good! And yes, I have been redefining gluttony for the past few weeks.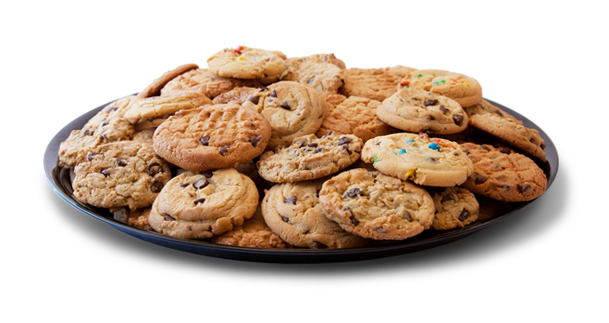 Image Credit: Tiff's Treats
And, of course:
7. Lust
I saved this last, most obvious, and perhaps most resilient sin for last because, while I was able to round up examples of "sins" for each of the others, lust and dessert seem to go so well together to have become cliche. Over and over again, cakes are described as "sexy"; pies as "tempting"; puddings as "better than sex." Here, we skipped the modifiers and just named the dessert Sex in a Pan: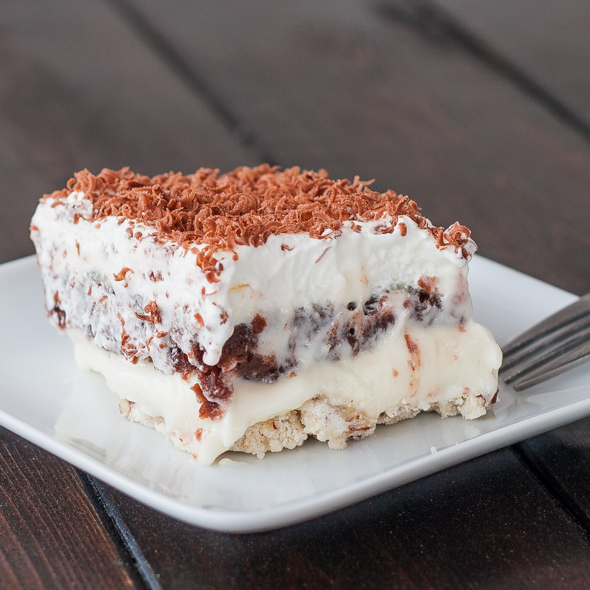 Image Credit: Jo Cooks
I'm amused by all of the associations with food and sin, but this connection between food and lust is particularly interesting to me. Visually, I'm often finding similar typefaces selected for desserts to the ones I might find for lingerie sales. I recall reading a nice polemic against calling desserts "Guilt-Free." I couldn't find it again, but I do remember that the author suggested that labeling desserts this way might ask us to feel guilty about all other desserts.
I agree with her point, but I wonder if adding the visual element of these foods turns that idea on its head. Yes, implying that fatty desserts should make us guilty is troublesome for body image concerns. At the same time, though, it seems to me that these bloggers, chefs, and photographers have embraced the guilt, the way lingerie shopping asks us to embrace lust. Sure, they're associated with gluttony and lust, but these seems to be paradoxically positive attributes when they're paired with such gorgeous photography, with disassembled and unmasked desserts, and with such blatant enthusiasm. Of course, this argument is shamefully limited; I haven't examined the writers of these, or their written comments on body image or consumption. I do think, though, there could be a positive case made for this kind of celebration. If desserts this tempting are being paraded across the Internet in all their trans-fat glory, maybe they're also doing some cultural work to remove the stigma from lust or consumption. Maybe, if we're all very lucky, that chocolate cake can do some good for some body ethics and sexual liberation.
Or maybe I just need to justify how often I gave into temptation while writing this post.